Get To Know Us
Creating spaces people want to be.
How we feel in a space matters. When we collaborate in a comfortable setting, we feel balanced. When we have a relaxed space where we can focus, we feel content. When we present in front of a group, we feel empowered. When a space conforms to our needs, we feel we belong. Premier Environments understands how people want to feel in the spaces where they spend their time. And we can help you create spaces where people want to be.
Our Showrooms
Premier works with leading A&D firms, designers, and individual companies to seamlessly co-create engaging offices and workstation layouts that meet market-specific needs to help your business succeed. We operate dynamic showrooms throughout PA that allow you to browse exquisitely crafted MillerKnoll furniture solutions, high-quality office desks and chairs, innovative storage options, and functional wall system and partition concepts. Find ergonomic and functional office seating and workspace tables that will make all of your employees and customers comfortable.
Schedule a visit at your closest Premier Environments' furniture showroom and experience product configurations in person, then let us help you tailor each detail to achieve your goals.
Our History

Premier Office Solutions, Inc. was founded in 1998 by Paul and Marianne Barr, starting around a dining room table. After a few years, Premier had about 10 people in an office and another 7-10 in the warehouse. The Premier "family" - including employees and clients - continued to grow and develop. In 2010, the ownership of Premier transitioned to a Women Owned full service furniture dealership and also became a Herman Miller Dealer. In 2020, after providing great service under the same ownership for over 24 years, MillerKnoll certified Premier's success!
In 2022, Premier acquired Corporate Environments, another well-established, respected MillerKnoll Dealer. The acquisition expanded our reach and territory. We now cover over 60 counties across PA, NJ and DE, with four showrooms across the state.
Most recently, we have brought those two organizations together and will be moving forward under one brand, Premier Environments. Currently we have over 85employees, including our own team of installers. With more than 25years of success, Premier Environments has become the MillerKnoll dealer for all your furniture needs in the greater Philadelphia area, Northeast PA and is the exclusive MillerKnoll dealer in Central PA.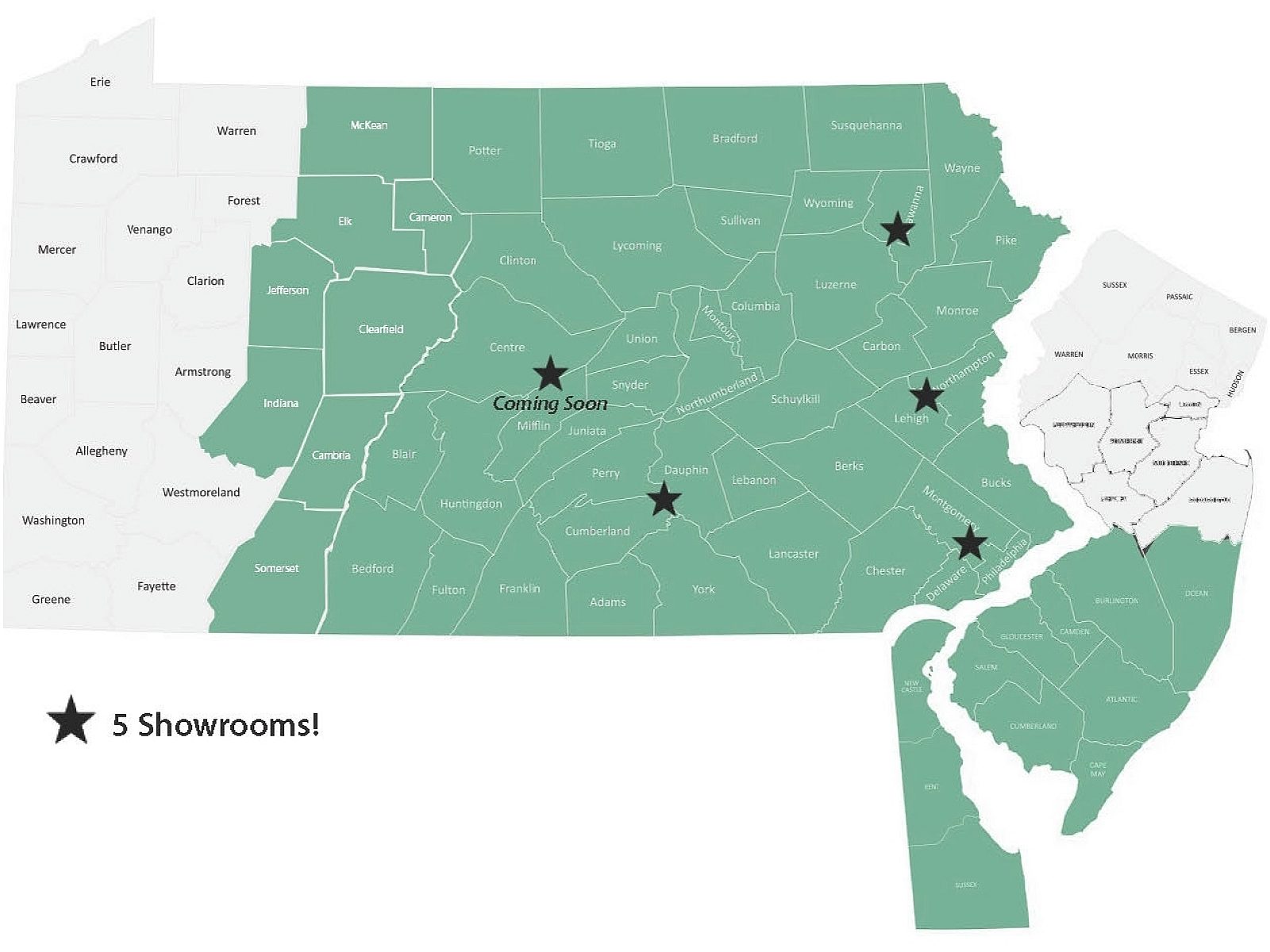 Our Affiliations & Awards

Premier is proud of being an active and committed member to affiliations such as the MillerKnoll Dealer Network and the Office Furniture Dealers Alliance. We also have had the honor of being voted one of the Best Places to Work in Philadelphia twice. Since 2010, Premier has been a certified women-owned enterprise and part of the National Women's Business Enterprise Council (WBENC). These partnerships allow us to deliver high-quality, expert service to our clients.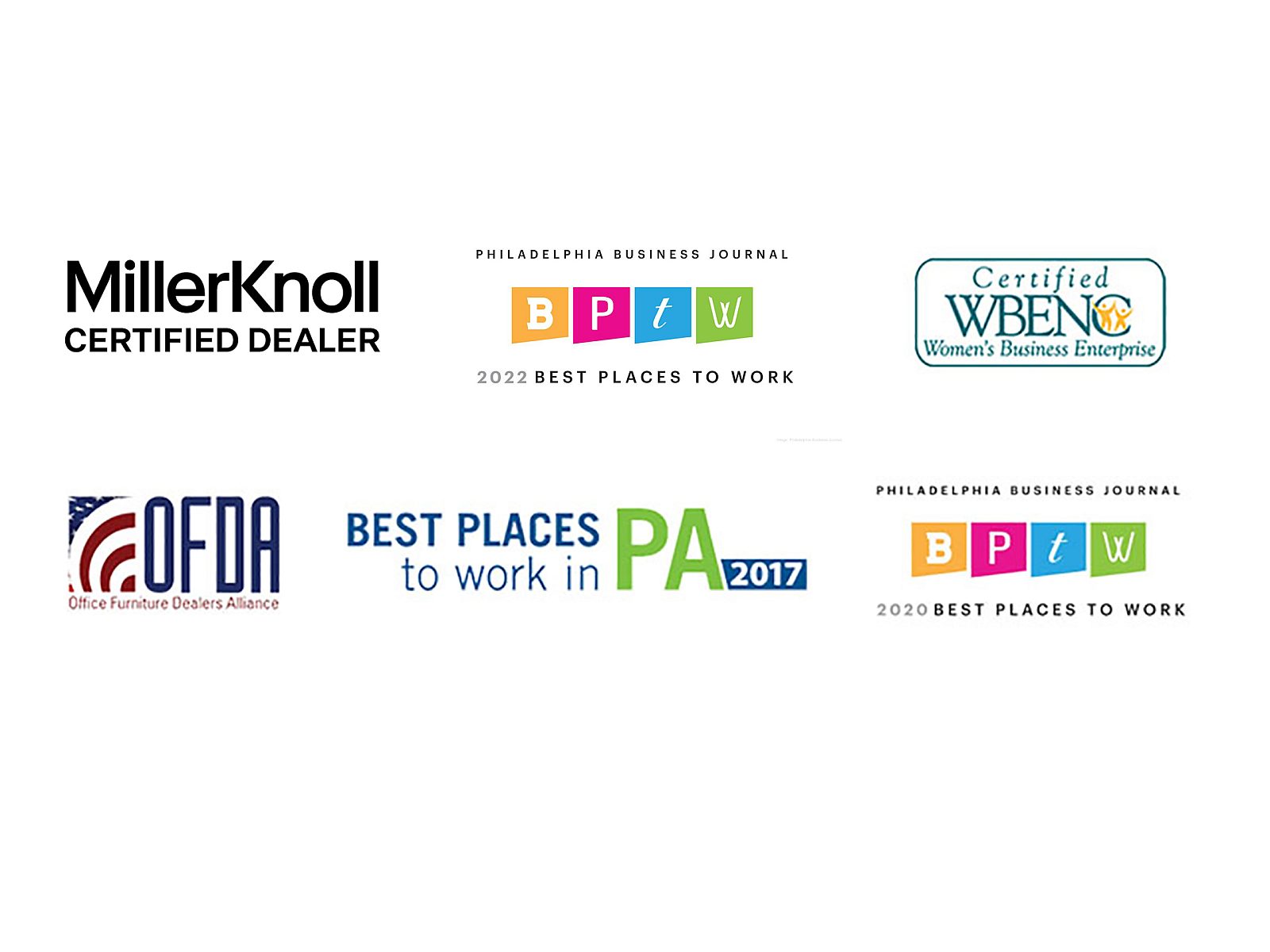 Client Testimonials
Hear what our customers have to say!
Read More